MuseuMap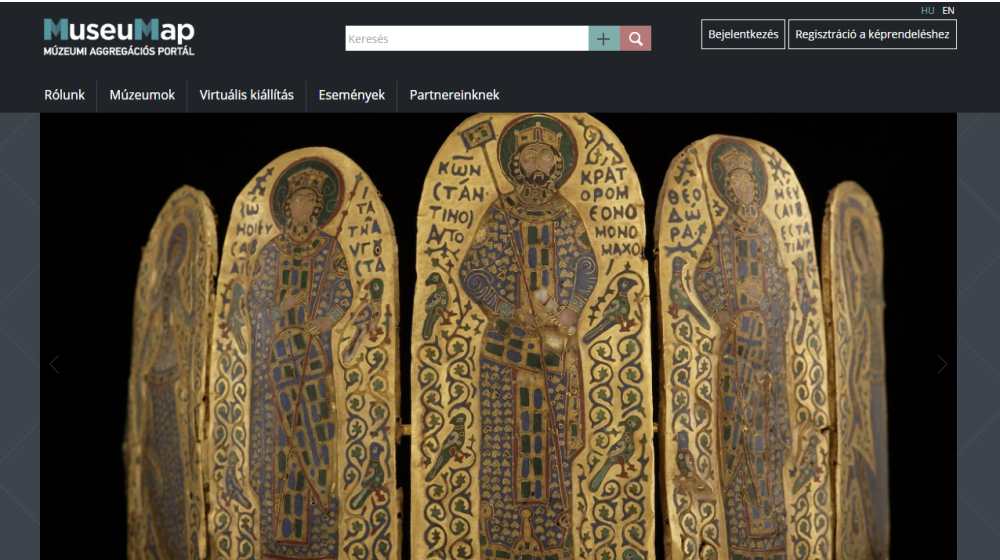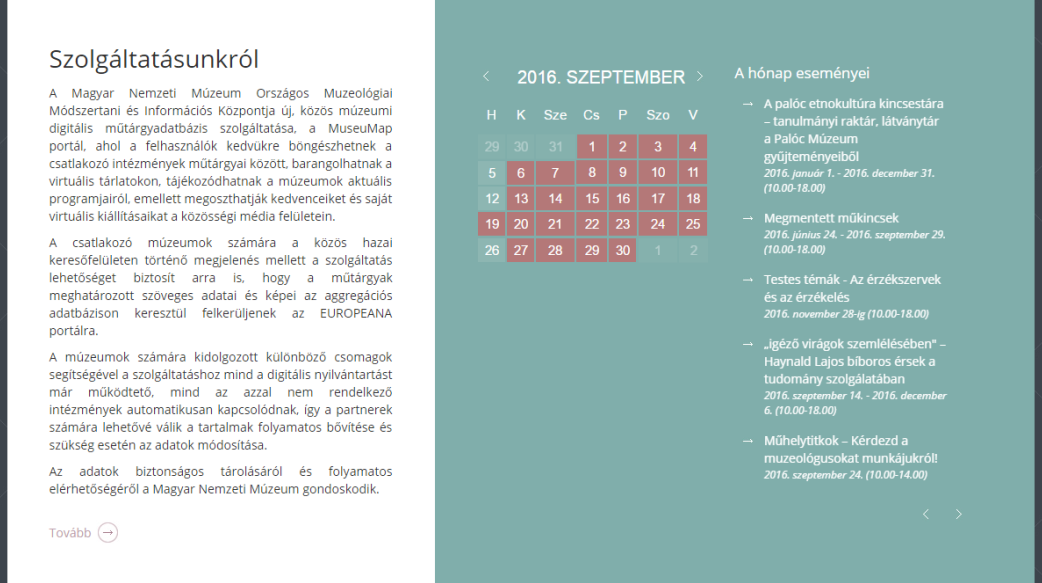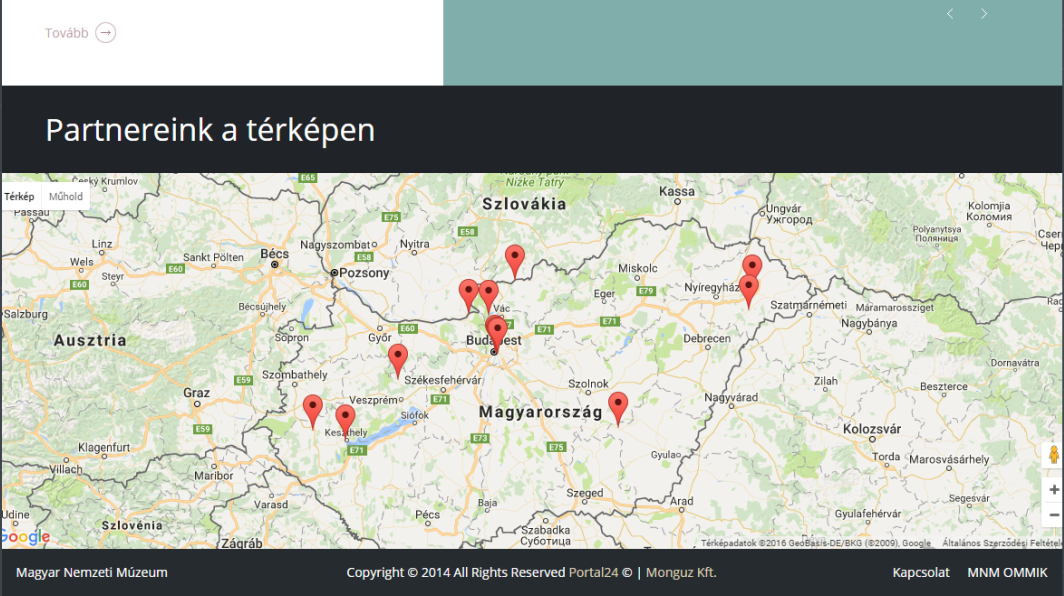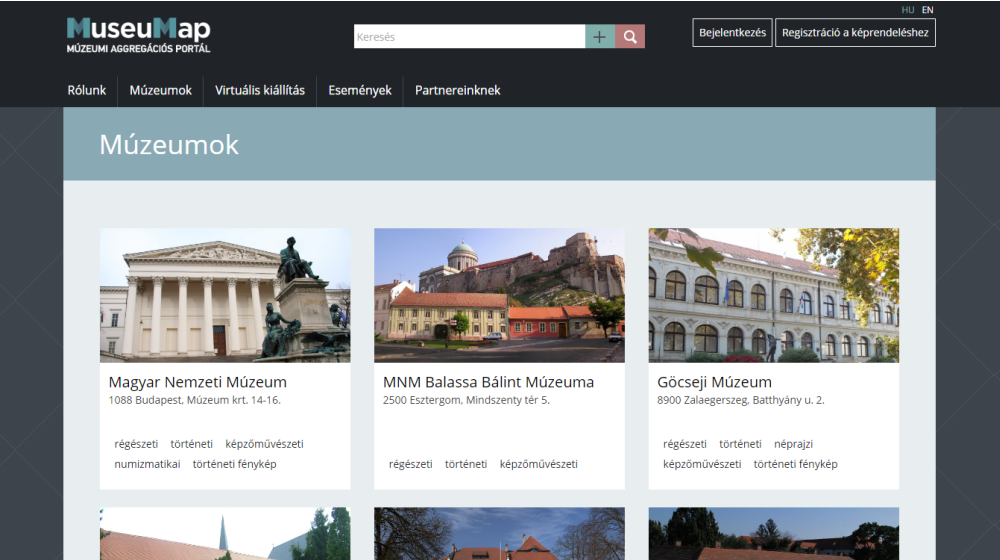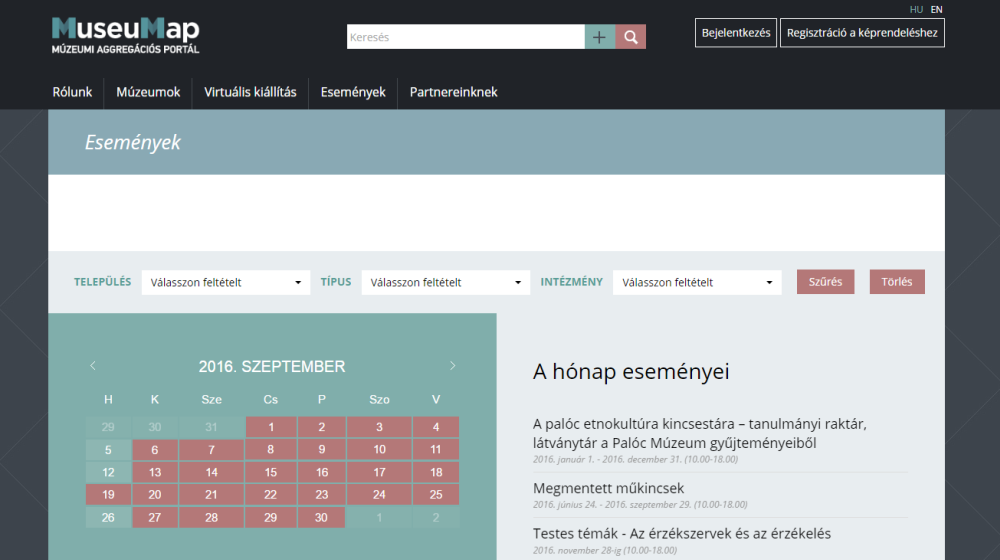 The MuseuMap museum aggregator portal was developed for the Hungarian  National Museum. A complex aggregator system is in the background of the portal, which aggregates the collections of the joined institutions in one place, and displays the public records to the visitors.
Browse among works of art uploaded by joined institutions is possible with help of both simple and advanced search funtions. Objects selected according to specific conditions can also be browsed, and result lists can be narrowed down further with timeline and different filter options.
In addition to the presence on a common search interface, the institutions can show their collections with the help of virtual exhibitions which might increase visitor attendance. The service provides an opportunity to deliver the images and textual data automatically to Europeana portal, which enables partner institutions' collection appear not only in Hungarian, but in a shared European collection, as well.
The portal got new design in 2018.
Information
Project website
Applied products
Aggregator
Portal
Virtual exhibition
Components
Múzeumi Huntéka
JaDoX
Location
Budapest
Date
2014
Client