Our company has more than 20 years of public collection IT, cultural heritage and knowledge management experience, attraction development expertise, well-trained programmers, program designers and public collection IT development capacity, as well as ready-made software products for cultural institutions.
Facts
Our complex IT systems cover the needs of libraries, museums, archives, publishers, tourism and scientific institutions, including integrated registration systems, digital collection management, content services, and attraction development.
Our integrated solutions, called Qulto®, are made up of lego-like components that communicate with each other in a standard way. This way, our codes can be easily recycled and we can quickly build new services from them.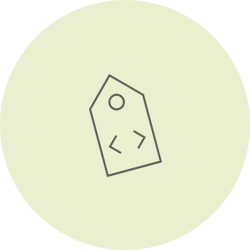 50 million+
metadata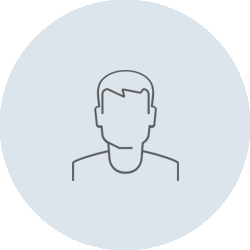 70
colleagues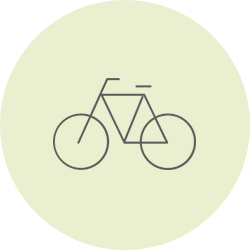 43
bicycles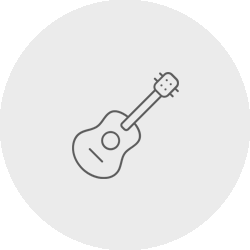 14
musical instruments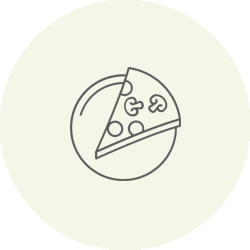 3458
pizza / year