Attraction products
Our Qulto Attract software package is designed to be compatible with the Qulto Museum software thus enabling our partners to tell digital stories simply and securely, without having to disclose their data to third parties.
Research infrastructure
As part of the Qulto Platform, in addition to providing indexing and content delivery functions, we support research processes by capturing and aggregating documents and data, and supporting processing workflows.
We serve and develop the necessary IT infrastructure for education and research, including for instance the management, semantic processing and publishing of research data (Open Research Data) and results (Open access), data mining and solving big data problems.
Cultural heritage
We provide the tools for a credible, standardised and professional inventory in accordance with Hungarian regulations, the possibility of aggregating and providing content, and the solutions necessary for the public use of cultural heritage as knowledge. Our software enables the delivery of authentic public collection content through multiple channels, educational, cultural, entertainment and tourism interfaces to the public, students and visitors of public collections.
Public collection systems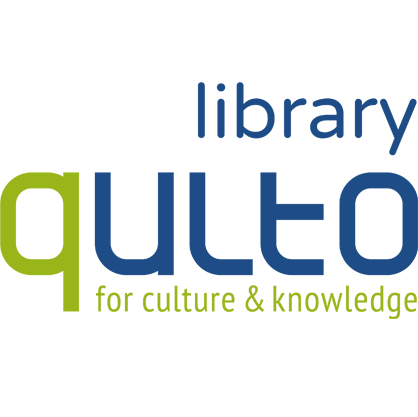 intergated library system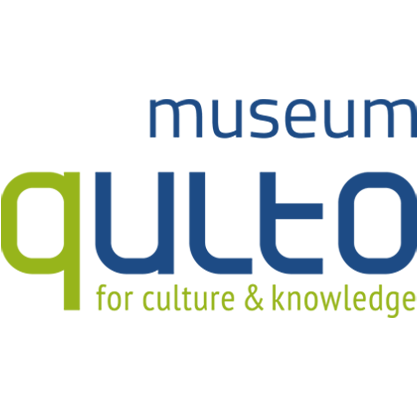 museum system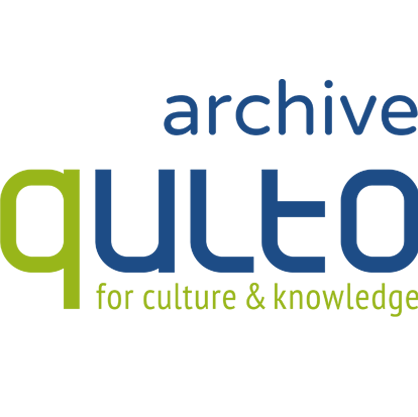 archive system