Trainee program
At Qulto Companies we place a heavy emphasis on taking students who are studying either at local and foreign universities into the company's field of operation, as a result of which they have the chance to gain relevant professional experiences. Besides the mutually advantageous cooperation and acquired experience, it is also important to note that students received by our companies can build professional relationships from which they can definitely benefit in the future. Qulto Companies, being SMEs, are ideal choice for applicants: easy-going, youthful colleagues, caring atmosphere, and international projects; real tasks await those who spend their internship at our companies.
Do not hesitate to send your application and motivation letter to job@qulto.eu if your studies are related to the following fields and you would like to join a awesome team:
library informatics
software/web development
digital humanities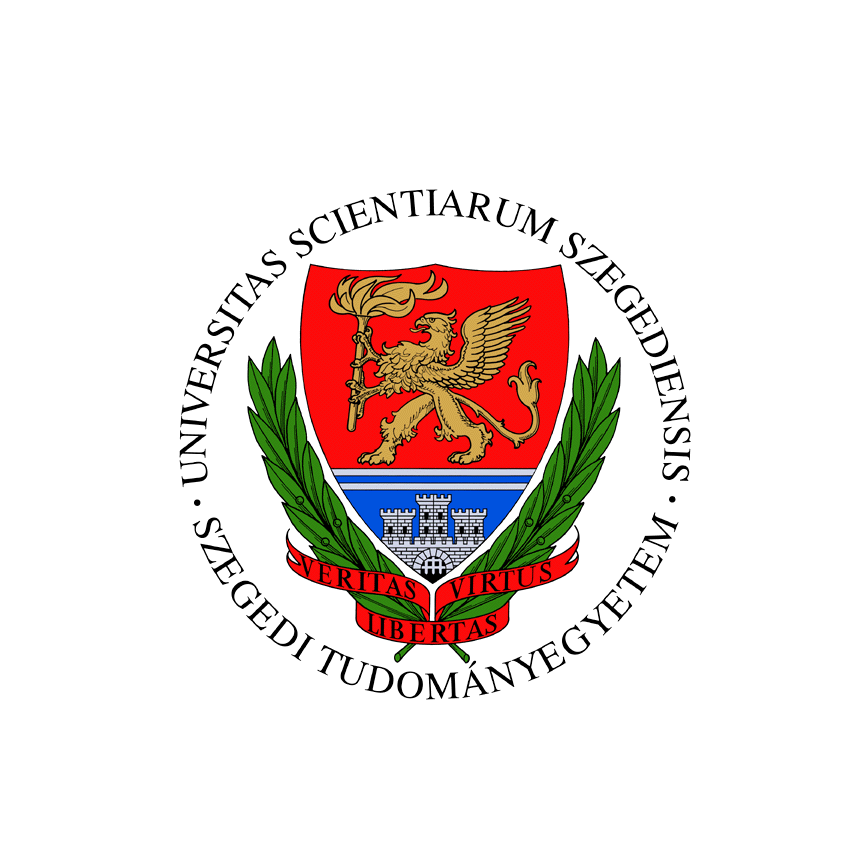 Dual training
Within the framework of Alma Mater Alumni Mentor Programme, the University of Szeged has, since 2014, been helping its students to gain insight into the everyday life of an active company, to prepare for the challenges occuring in the workplace and to build their relationship network.
According to the programme each applicant can spend 4 working alongside a professional who is a graduate of the University of Szeged. During this period, they can ask technical questions and become involved in the project work.
Monguz Ltd. (as the member of Qulto Companies) joined this initiative right in the beginning (2013/2014. academic year II. semester), because we find it higly important, especially in our university town, to transfer the practical skills to students from the viewpoint of employers.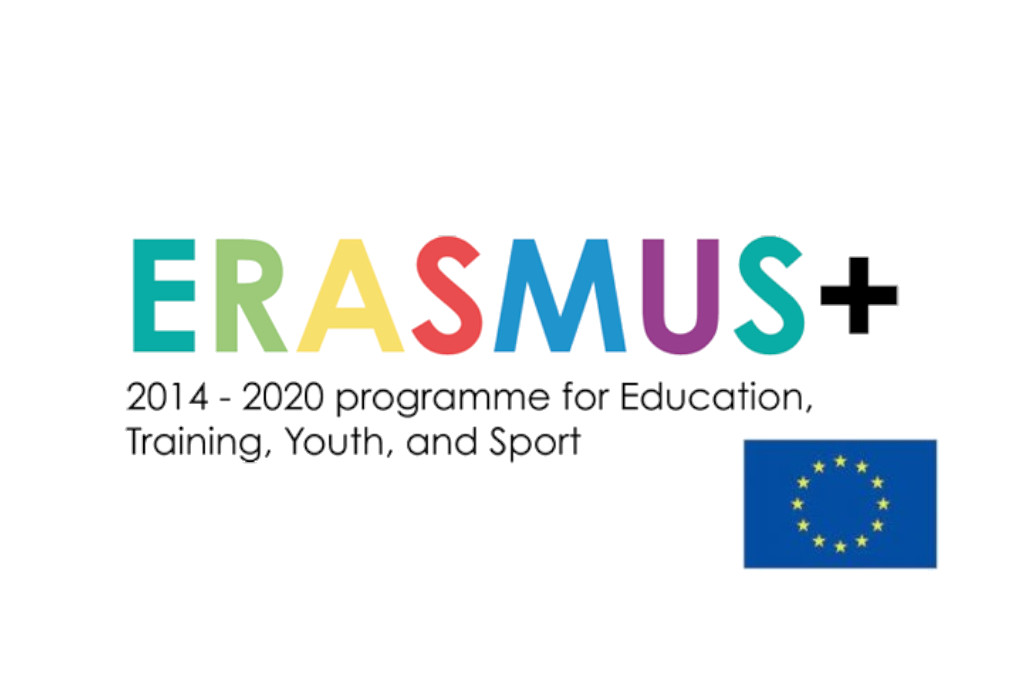 ERASMUS
In order to improve the competititiveness of Europe we also joined the novel program of the European Union called Erasmus+.
Adapting to present trends, the main focus of this initiative is on providing students with work opportunities abroad, hence offering competitive and practical experience to participating students. Realizing the above aim is supported by the cooperation of educational-training institutions and firms.