re-design of Sayisal Kitap website
improving the look and feel of the site
-->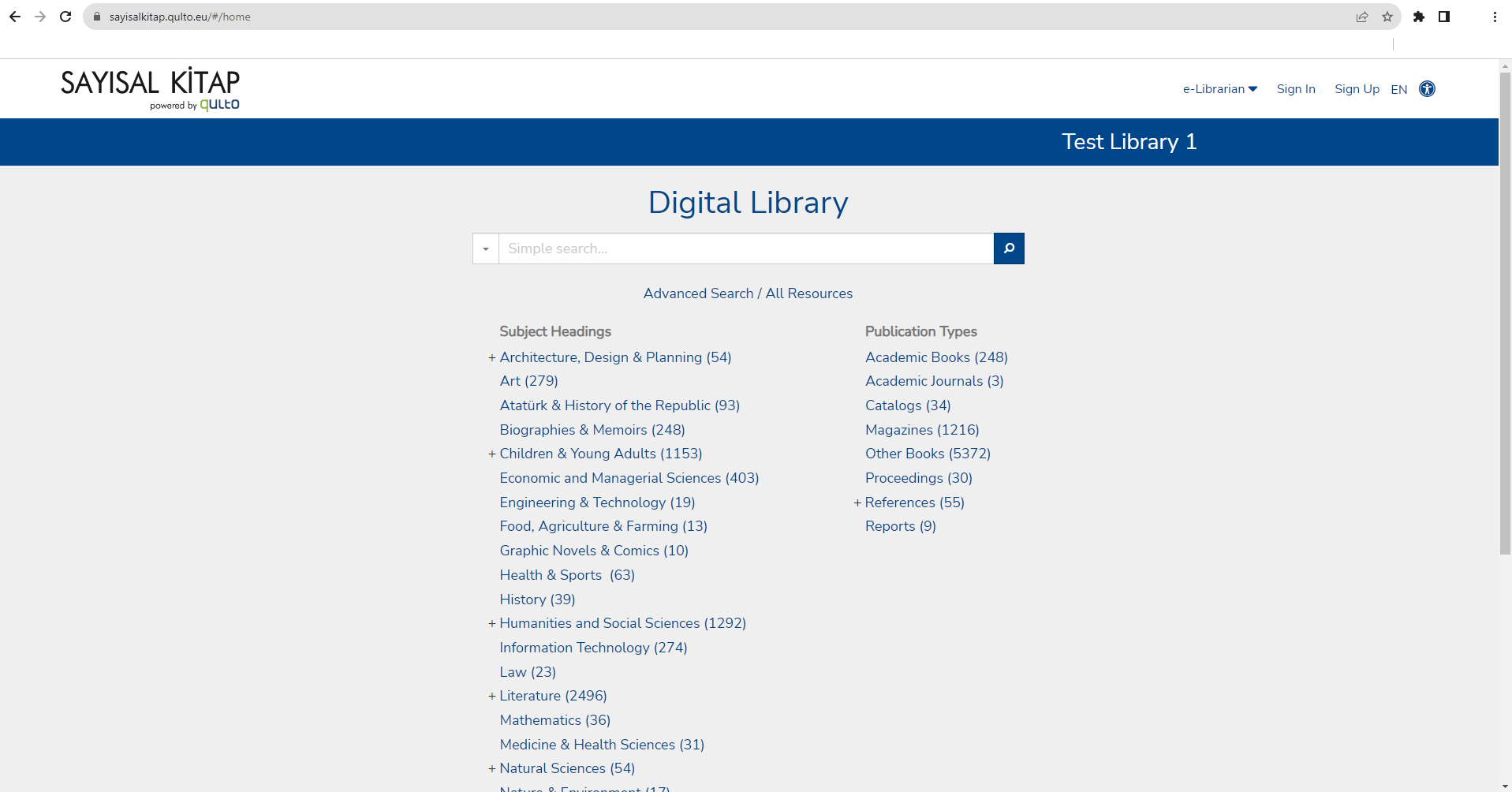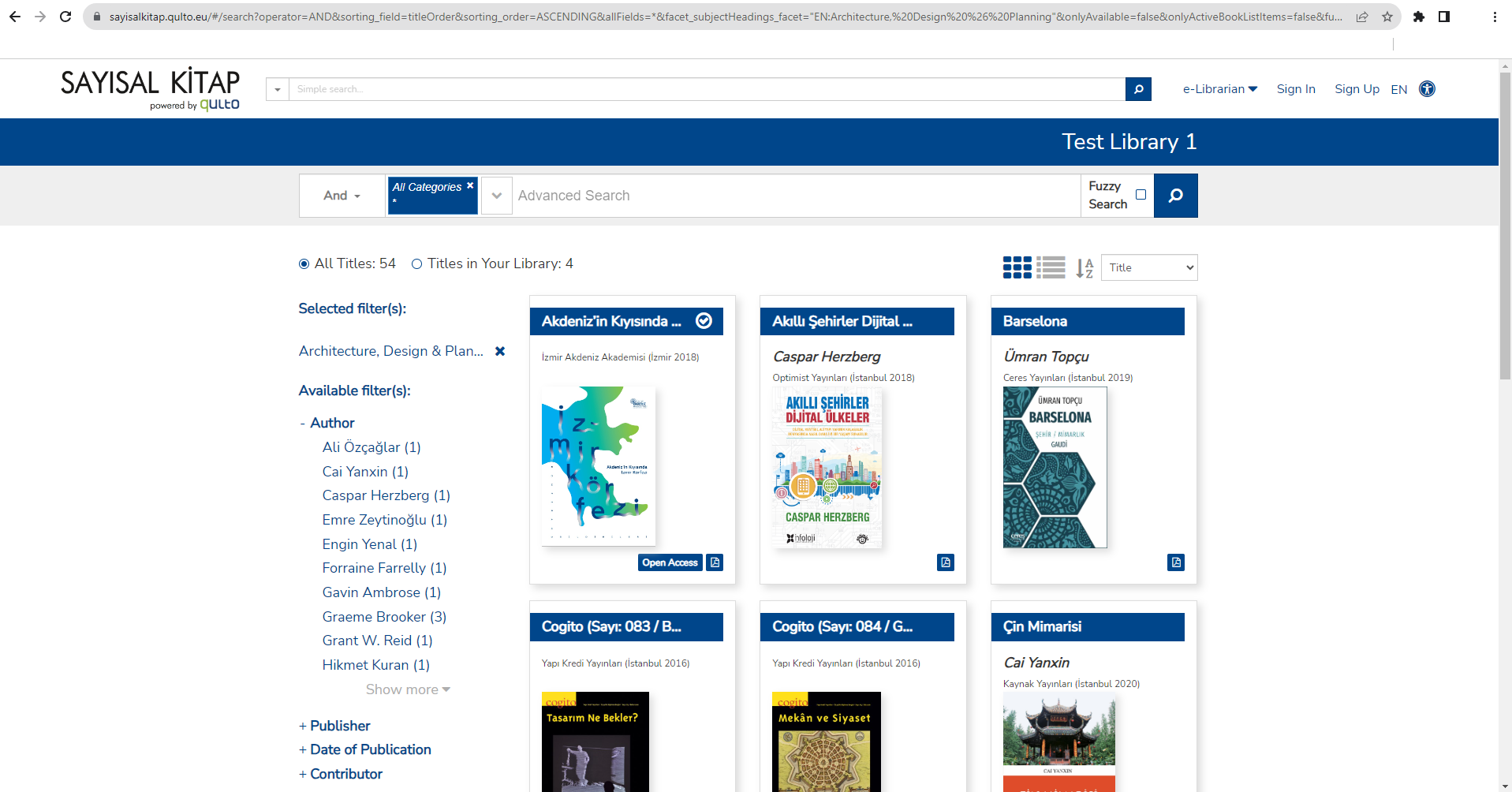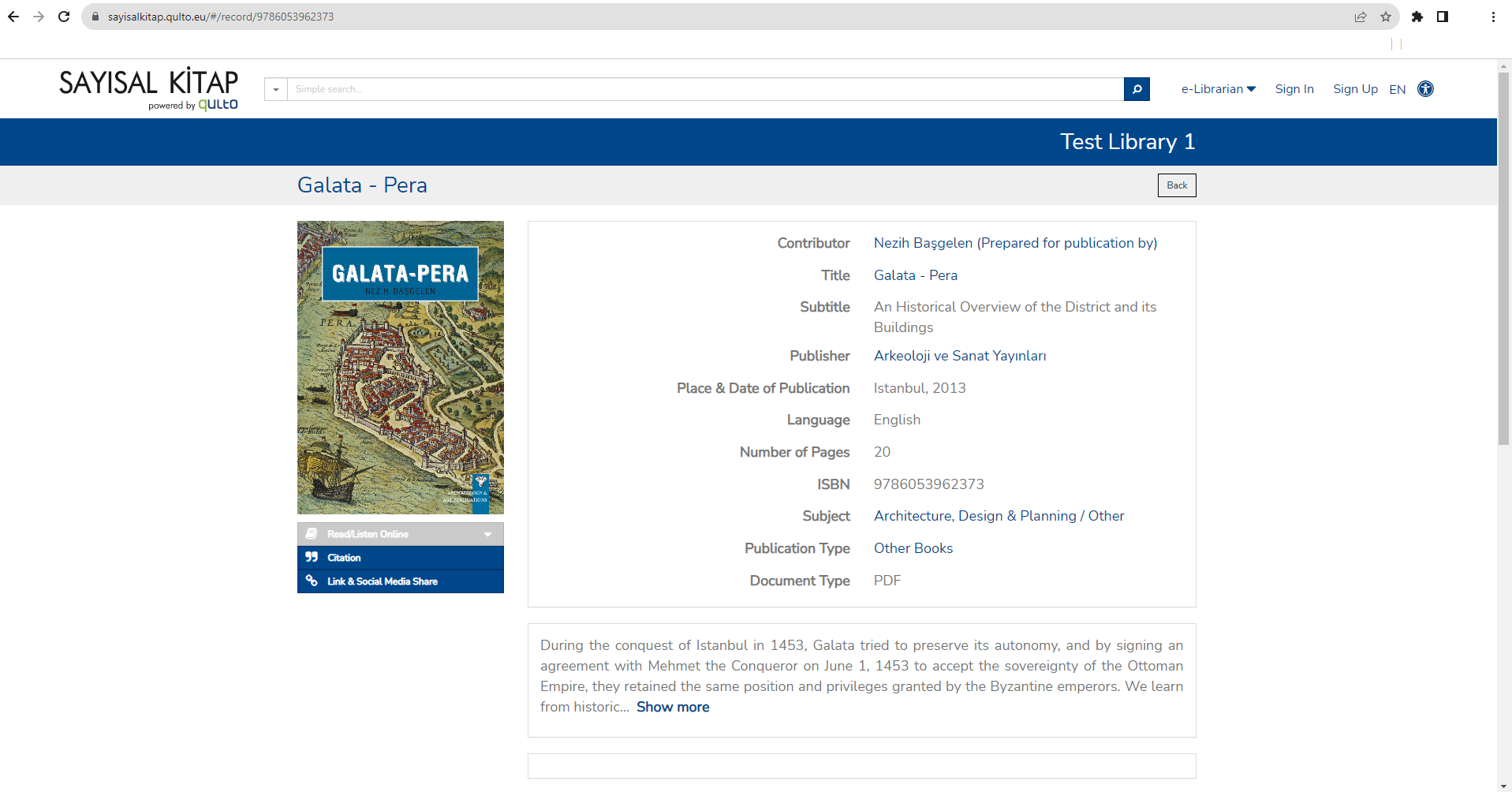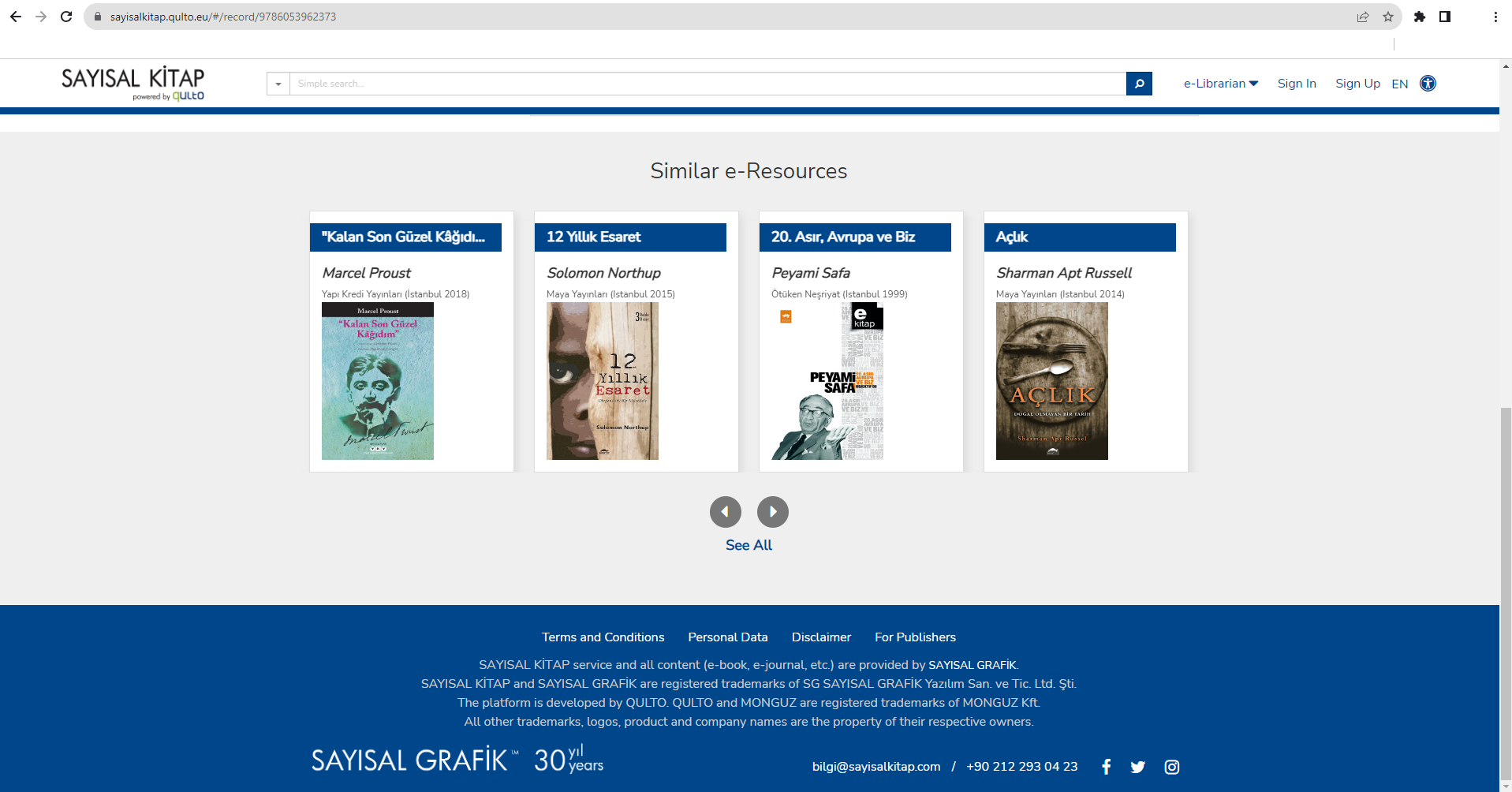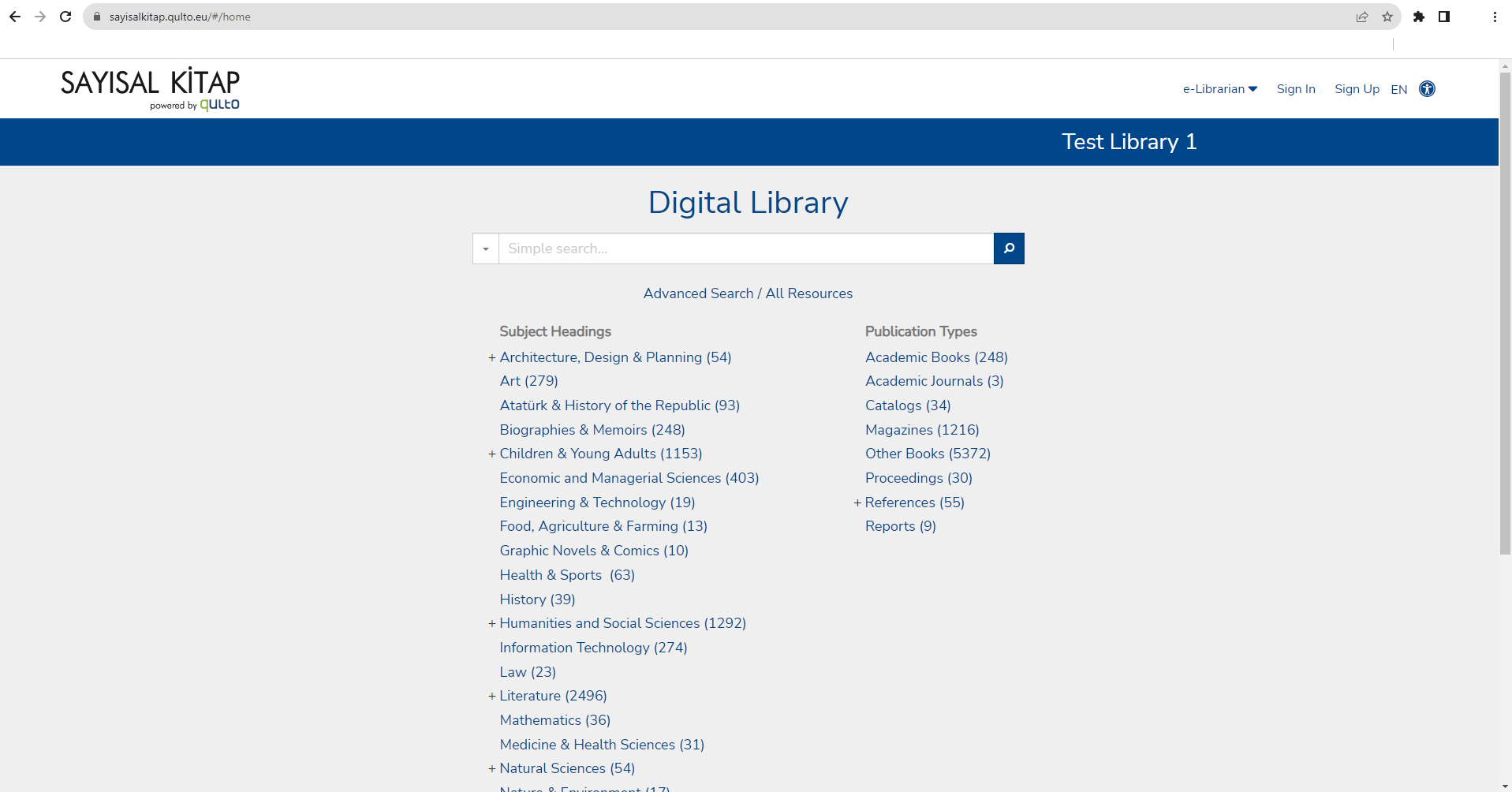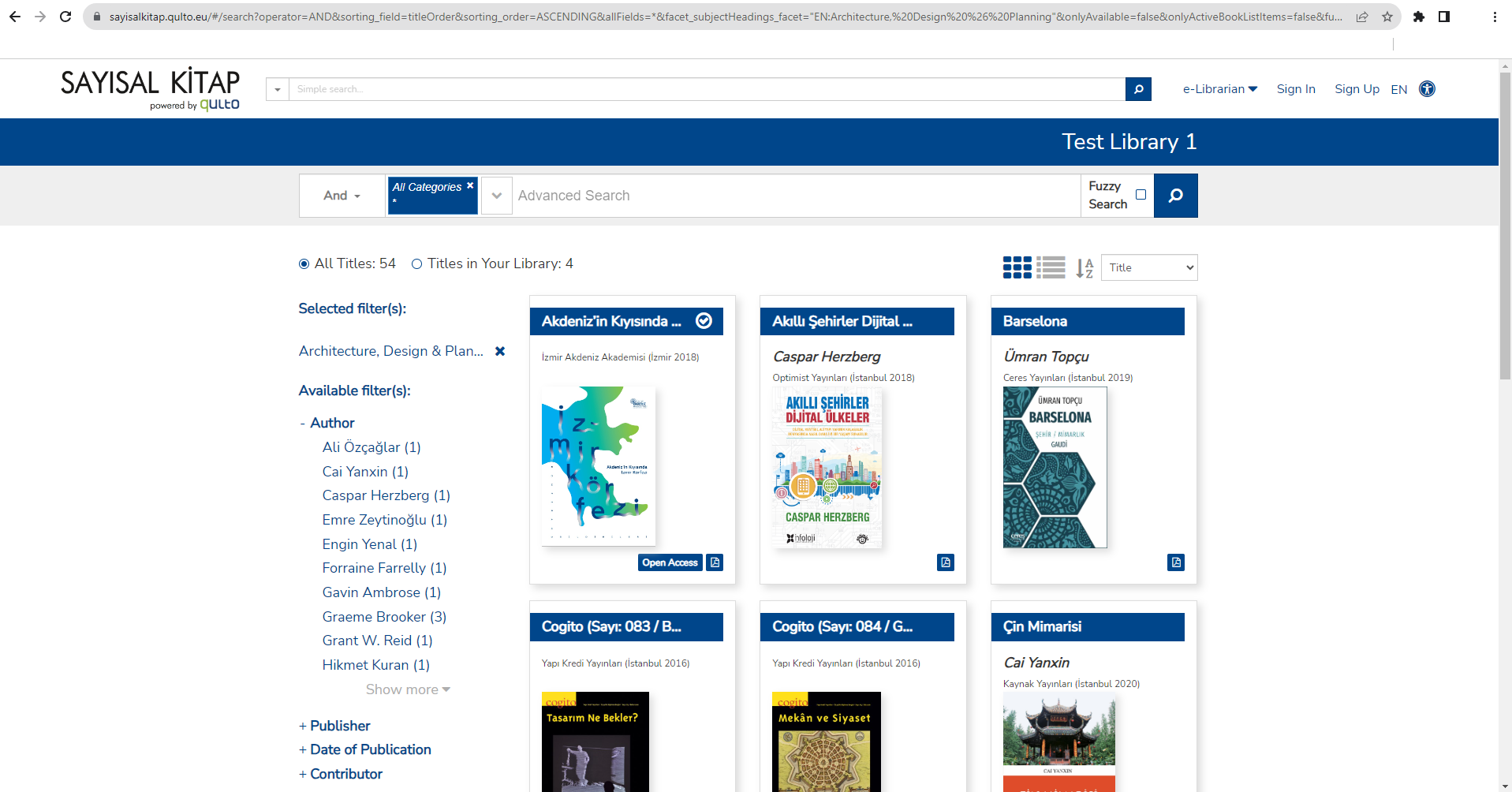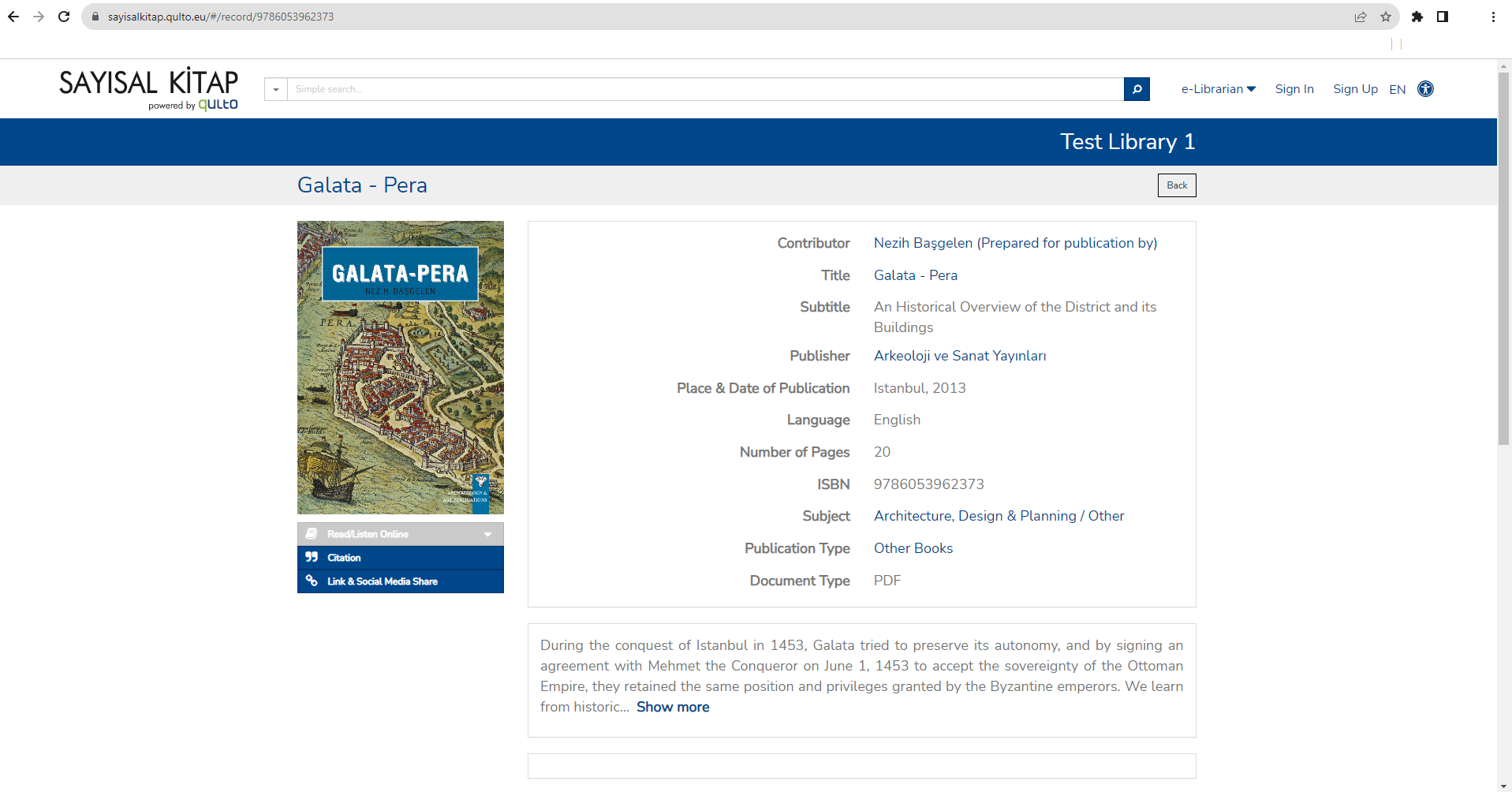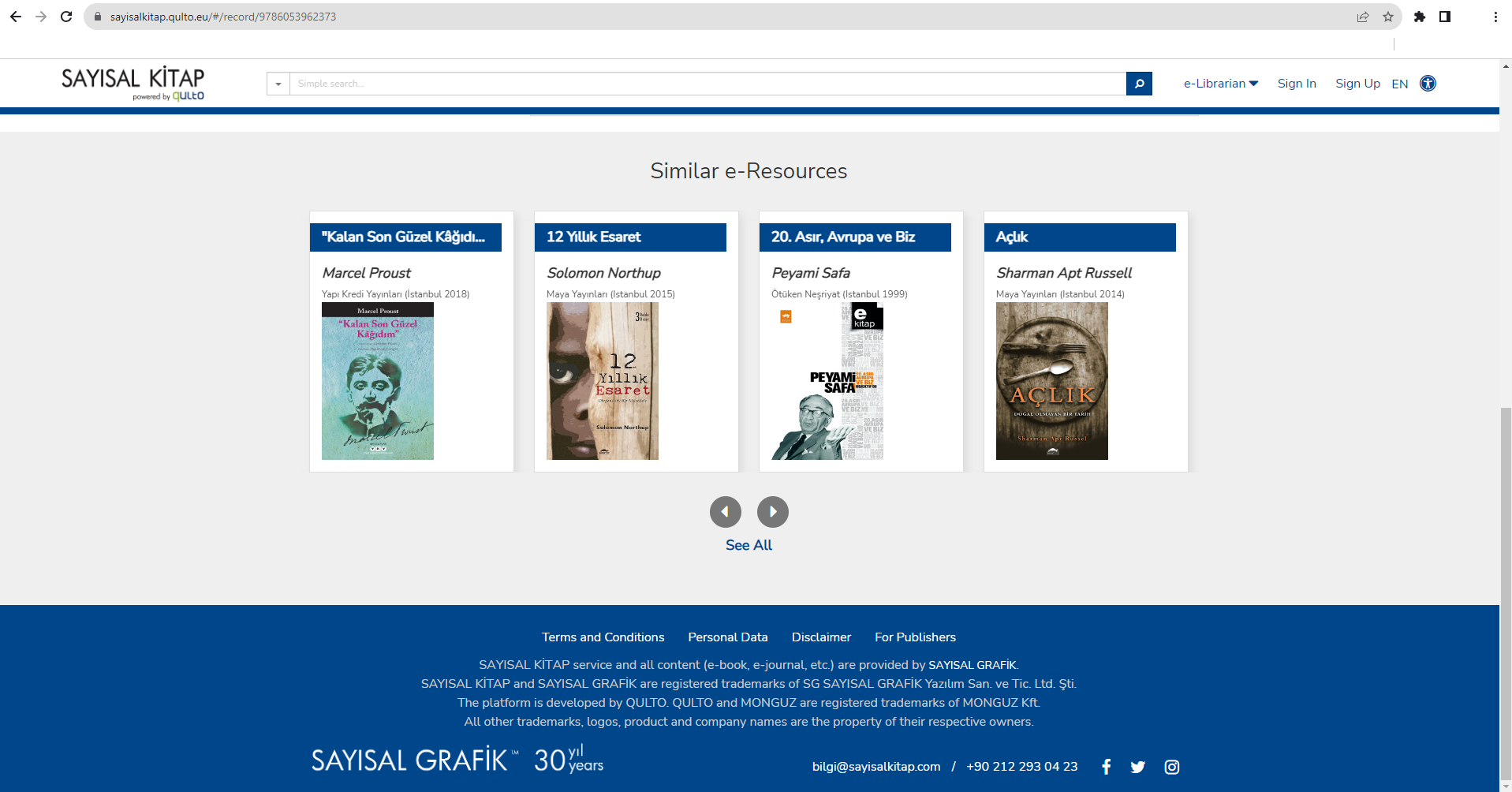 According to Sayisal Grafik's request, in this project we realised the development of the new version of Sayisal Kitap e-content portal.
In order to improve user experience on the site, our client's aim was to refine the look and feel of sayisalkitap.qulto.eu, as well as to add novel features and functionalities to existing ones thereof. Major tasks during development – among others – included for instance the followings: complete re-design, re-arranging of footer, adding new filter options, as well as Audio Books, improving with extra features several parts of the site.
Information
Start and end date of development
2022.09.28. – 2023.06.01..
Client
Public access to the project